CUSTOM CABINETRY & CABINETS
Paldino & Sons, Inc., work with home owners, designers, architects and custom home builders to provide only the finest in kitchen, bathroom, closet, and fine cabinets. Wit a commitment to quality and customer satisfaction combined with competitive pricing, we can customize each project with choices in the type of construction, species of wood, and door style to give you the exact look you want.
We do stock cabinets, all cabinets are built to specific specifications.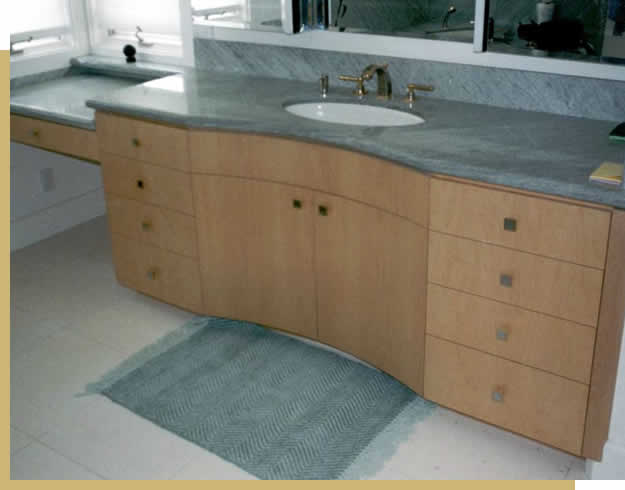 Environmentally Friendly Cabinets
Paldino & Sons Custom Cabinets are Environmentally friendly. Paldino & Sons, has created a new and exciting product which offers the beauty and durability of traditionally built cabinetry that is environment friendly. Our green cabinets range from European to traditional style to suit any residential or commercial project.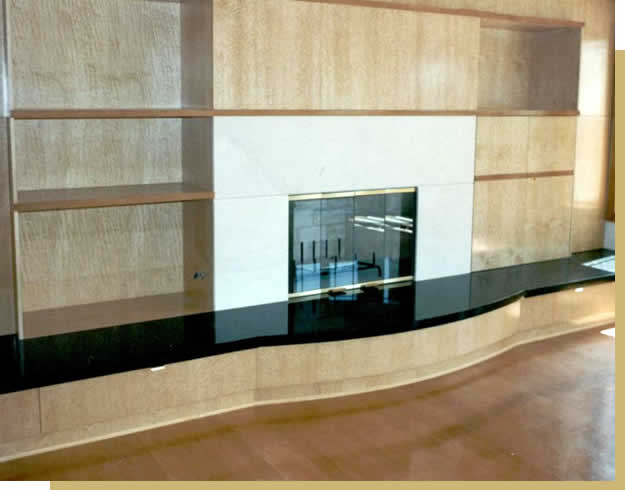 WHY USE PALDINO & SONS CUSTOM CABINETS?
Commitment to Quality & Customer Satisfaction
Custom Cabinetry at competitive pricing. Customize your job with choices in type of construction, species of wood, door style
Latest technology in machinery and tools. CNC Router (computer driven machine)
Computer-generated sketches and photo-realistic drawings (see it before its built)
On time deliveries with shorter processing and manufacturing time than other shops
In-house installation crew – use the same crew from start to finish
Years of experience, established 1947